About Full Color Painting LLC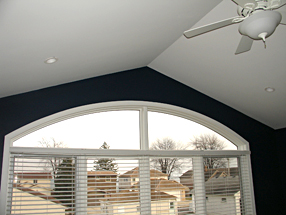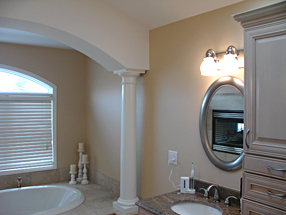 Full Color Painting LLC is your interior and exterior paint contractor specialist serving the Greater Lansing Michigan area, specializing in:
Interiors of all kinds, both furnished and unfurnished; new or a refresh job.
Cabinetry of all kinds and any type of trim work.
Exteriors of all kinds – wood, aluminum and vinyl siding; brickwork and foundations as well.
Deck staining and removal of stain.
Power washing of all kinds – homes, decks, porches, etc.
Complete surface preparation on all jobs to ensure a long lasting finish.
Lead Certified Firm to legally work on your pre-1979 home while keeping you and your family informed and safe.
Licensed and insured – Residential Builders and Maintenance & Alteration Contractors License: #2103191796.
Provides Free Estimates.
Provides a Workmanship Warranty.
Hours of operation: Monday-Friday 8-8; Saturday and Sunday by appointment.
Area: Greater Lansing Michigan – will travel farther for large jobs
Residential and commercial: No job is too big or too small, we do them all!
Contact Full Color Painting for a free estimate to see how we can help you.